RAQUETAS DE MIJAS SPORT CLUB
With more than 5 years of experience, the Club de Pádel Raquetas de Mijas is that space where you can enjoy sport and leisure in the same location located in Mijas , in the middle of the Costa del Sol. Whether you practice racket sports or want to tone your body, Raquetas de Mijas is your place. Paddle, martial arts or guided classes; We offer you a wide variety of activities with which to improve your health while filling you with positive energy. In addition, you can have breakfast, lunch or dinner in our Terrace Bar 7 days a week, as well as celebrate events and birthdays in our Ball Park.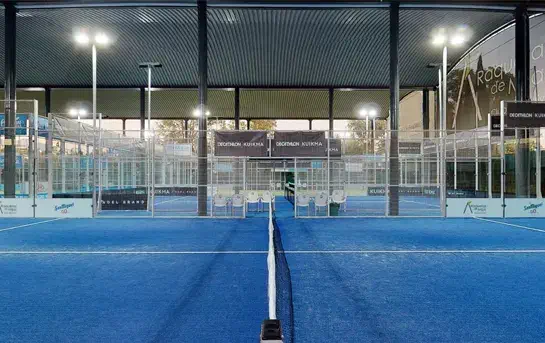 Inspired by growth and improvement, at Raquetas de Mijas we believe in sport as a means of personal and interpersonal development, a point of union between many different people that allows us to enjoy and improve ourselves.
Discipline, respect and effort are our main pillars, so we try to make them reach you in each class and through each of us, wherever you are, whatever sport you practice.
We cannot forget our enthusiasm to meet different people every day and, at the same time, to see those who have always been with us from the beginning; to feel like family.
Come on, we're waiting for you!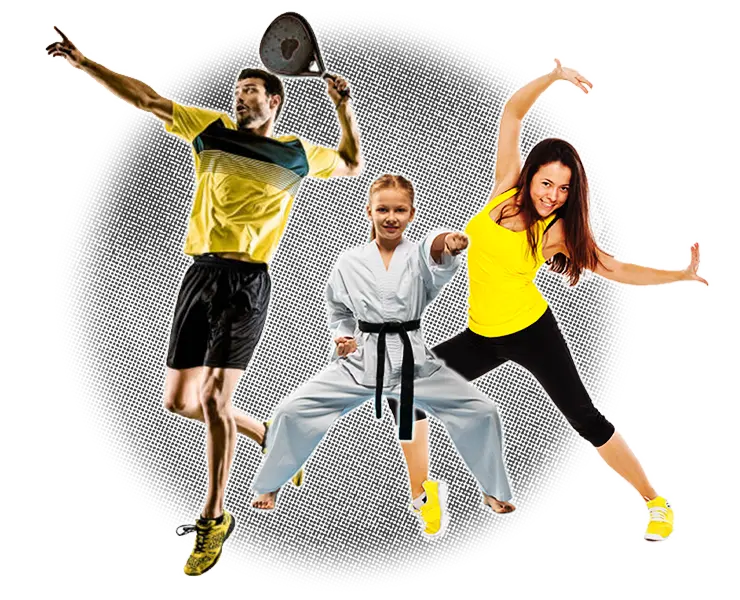 En Raquetas de Mijas colaboramos con numerosas marcas que confían en nuestra empresa y apoyan nuestros proyectos.
Por ello, agradecemos inmensamente su colaboración y esperamos hacer crecer nuestra familia. Si tienes una
empresa y te interesa colaborar con nosotros y lanzar tu marca, no lo dudes y llámanos.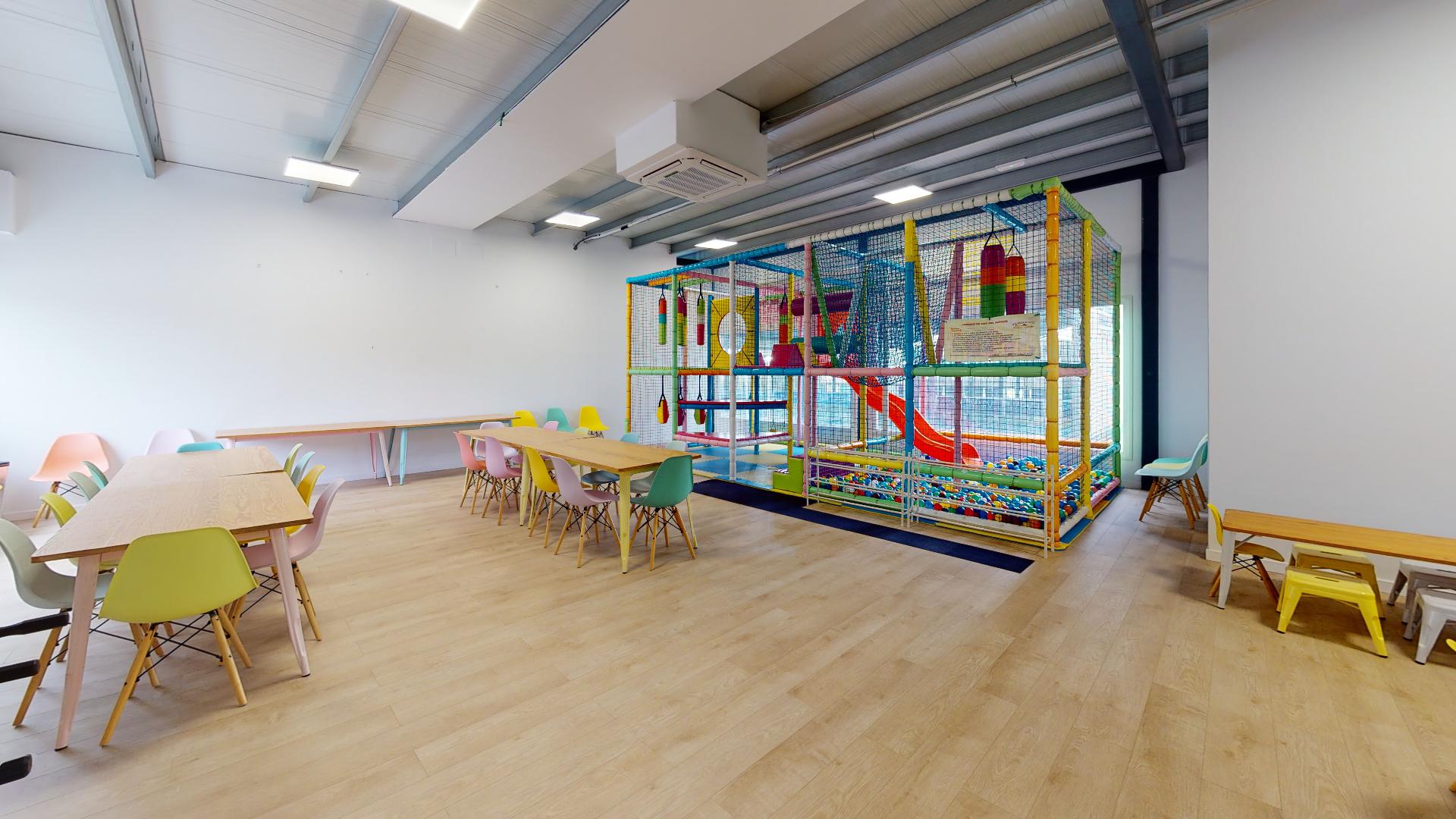 El cumpleaños de nuestro hijo/a, un motivo de celebración más que justificado. La celebración de cumpleaños es uno de los eventos más esperados por todo el mundo. Es un día especial, en el que la ilusión se refleja en la cara de la persona que cumple años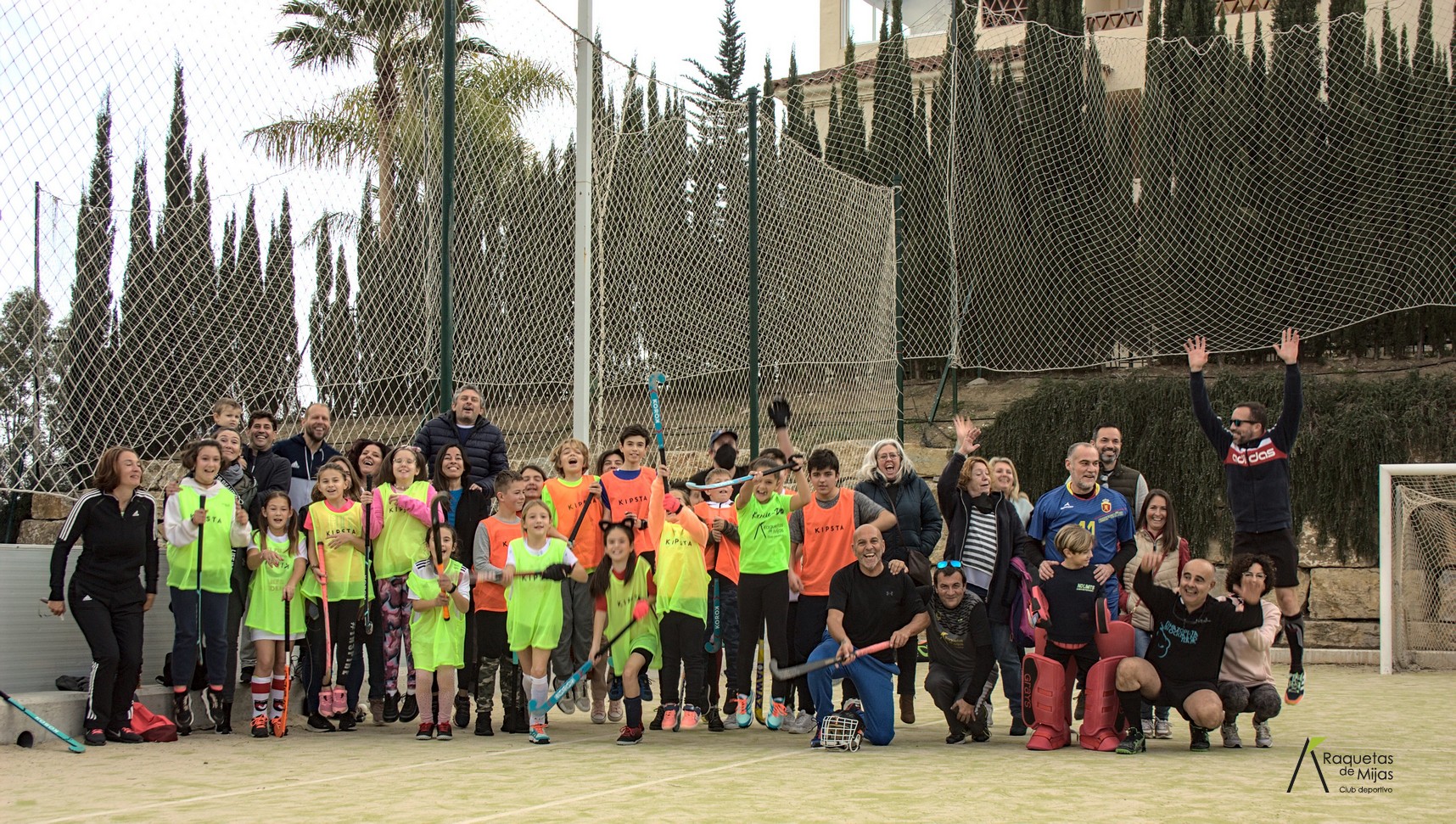 Domingo de Hockey en Mijas El pasado domingo 13 de Febrero hemos celebrado una Jornada de convivencia del C.D. Hockey Raquetas de Mijas con miembros del equipo máster Tahazopleta team y alumnos de la Escuela Raquetas de Mijas que algunos de ellos dirigen.Contamos con la asistencia de

Desde hace un tiempo que veníamos preparando esta sorpresa para iniciar el año con una página web totalmente renovada y por fin podemos hacerlo oficial. Nuevo logo, nuevo diseño web, nuevas pestañas, nuevos servicios y muchas opciones. Una nueva página en la que no podéis dejaros ningún